Tech Talk #2: Platform Choices
Date and Time
Tuesday May 12, 2015
5:30 PM - 6:30 PM CDT
May 12th, 2015
5:30-6:30pm

Location
The Learning Center at the Entrepreneur Center
41 Peabody Street
Nashville
Fees/Admission
Free to members of the NTC, EC, Chamber and WiTT
​$10 non-members
Tech Talk #2: Platform Choices
Description
The Nashville Technology Council has once again partnered with their friends at the Nashville Entrepreneur Center to bring back last year's popular speaker series, Tech Talks.

Tech Talk #2: Platform Choices
Presented by Todd Forgie
​VP, Information Technology & Managed Services, MEDHOST

So you heard how to create the business culture that will attract (and keep!) top talent, which will directly result in better customer experience during Tech Talk #1. Our second Tech Talk will focus on the Platform Choices that you will face as you build your enterprise.
Mr. Forgie will discuss MEDHOST's strategic approach to platform selection with emphasis on three high level topics:
Exercising the most effective tactical approach to platform selection
Utilizing a solid strategy as you implement your approach
Organizing repeatable, effective processes and methodologies as you work towards best practices for these decisions
Whether building, buying, or partnering to develop capabilities—taking a siloed or tactical approach to selecting platforms could be likened to beginning a road trip with no map or planned destination. Platform selection is core to effective strategy execution. The right choices could help provide a durable competitive advantage, and a foundation for disruptive innovation. The wrong choices can lead to subpar system capabilities, excessive "shelfware", vendor lock and poor financial performance.
About Our Presenter
Todd Forgie, VP, Information Technology & Managed Services, MEDHOST
Todd Forgie
is an experienced Information Technology executive with broad expertise in building and delivering technology solutions and services that focus on providing significant customer value at scale. Mr. Forgie is charged with leading MEDHOST's Information Technology organization, governance and strategy, including data center operations, enterprise security, engineering, infrastructure and service delivery. Mr. Forgie is Executive Director of MEDHOST Direct, a customer-centric hosted and managed service offering, delivering enterprise hospital and departmental systems to healthcare delivery organizations across the United States. Mr. Forgie and his teams are dedicated to helping MEDHOST Direct Customers better manage the business of healthcare by delivering significant value to hospitals and the communities they serve.
Mr. Forgie is a Tennessee HIMSS Board Director. He earned a Bachelor of Science in Aerospace from Middle Tennessee State University and a Master's in Business Administration from Vanderbilt University.
Tech Talks are brought to you, Nashville, via our partnership with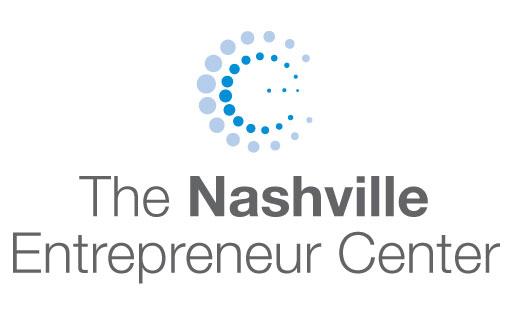 .